Dedicated to the blessed memory of plant workers — front-line soldiers and workers of the rear of the Great Patriotic War
On 24 June 2020, Izolyator hosted an annual solemn ceremony dedicated to the blessed memory of factory workers — front-line soldiers and workers of the rear of the Great Patriotic War.
This year, a tribute to the heroes was paid on the anniversary of the legendary Victory Parade of 1945, in which Izolyator factory workers also took part, marching across the Red Square in the parade of the combined regiments of the victorious soldiers.
Later, on Victory Day, plant workers would walk along the main square of the country in military-like sharp-cut lines of veterans of the front and rear of that war again and again. And among them as the right-flank man — Alexander Barkov walked, who headed the Izolyator plant from 1964 to 1989.
Following an unbreakable tradition, the solemn ceremony to mark the 75th anniversary of the Great Victory began with the laying of ritual wreaths at the plant monument to the factory workers — front-line soldiers and home front workers of the Great Patriotic War of 1941–1945. The CEO of Zavod Izolyator LLC Alexander Slavinsky, CEO of Massa LLC Sergey Moiseev, one of the founders of Izolyator Alexander Sorokin and other representatives of the company's management laid wreaths on the granite slabs with the names of all the workers involved in the Great Victory.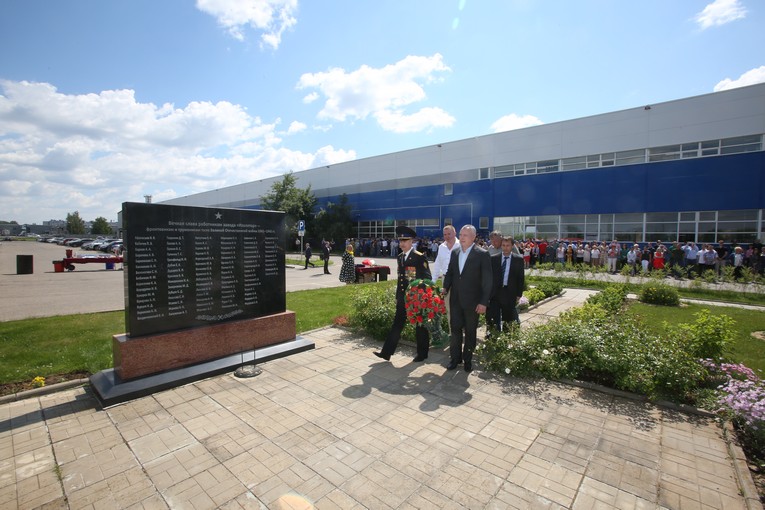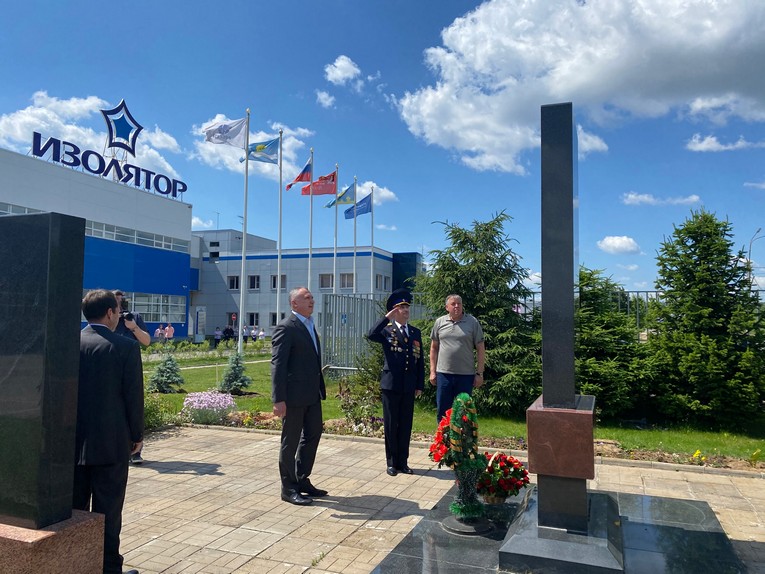 And so, the whole enterprise froze in silence, broken only by smooth beats of the metronome. There came a minute of silence — a minute of sacred memory and unity with the heroes of the Immortal regiment.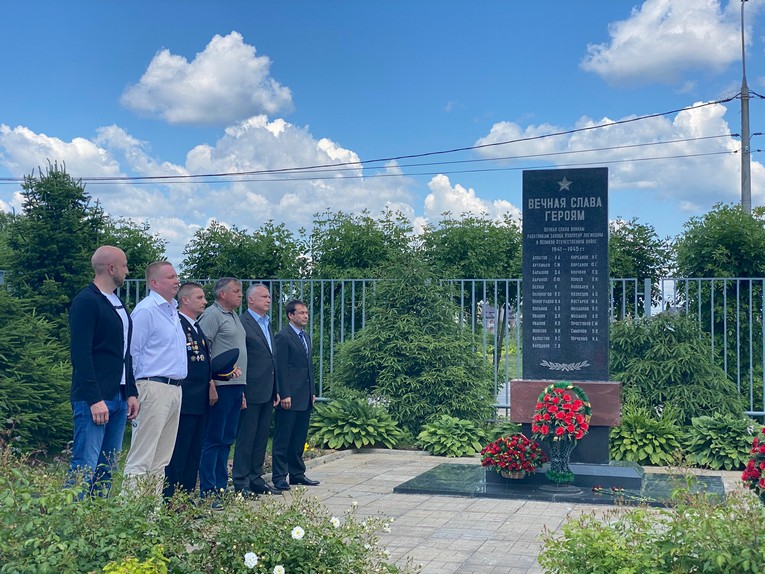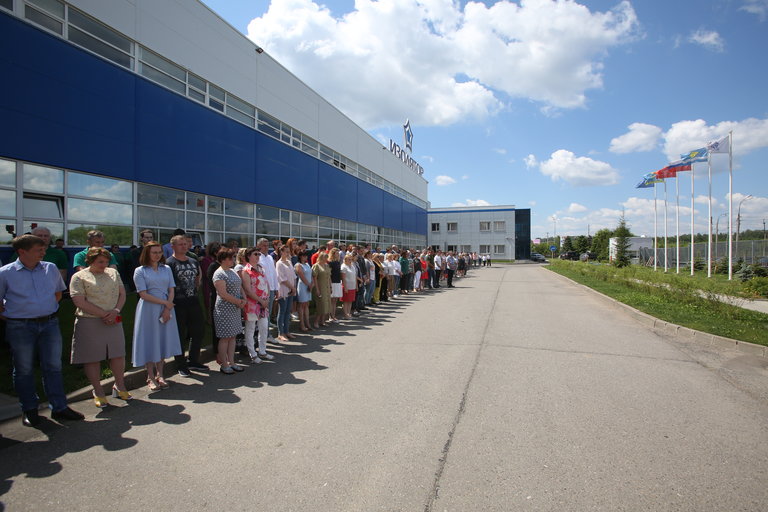 Then Alexander Slavinsky and Sergey Moisseev addressed the audience. The words of great gratitude to the war years generation and congratulations on one of the most significant and nation-wide respected holidays were voiced.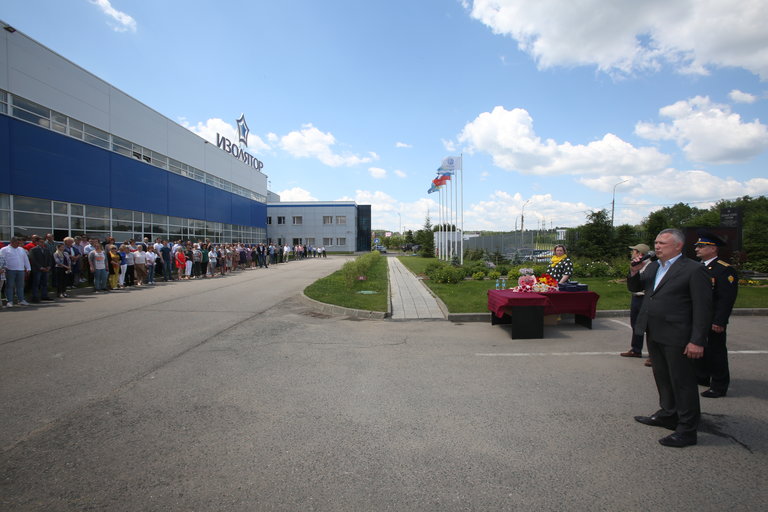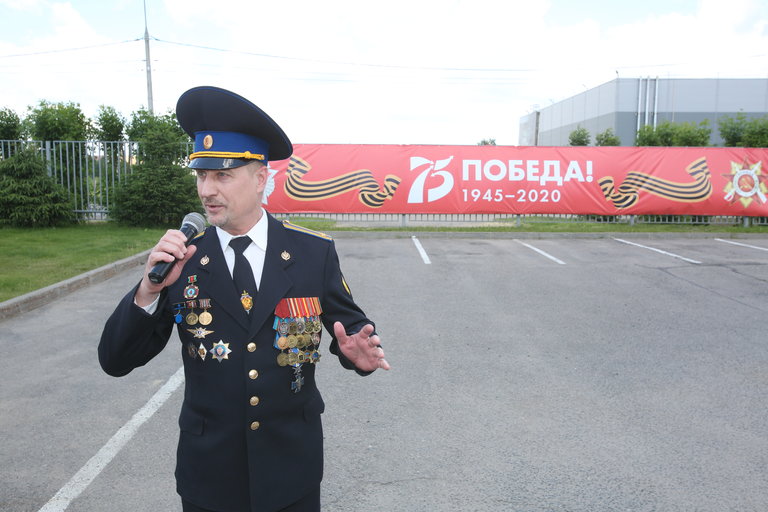 The ceremony ended with the mass laying of flowers at the monument to the songs of the war, sounded in live performance.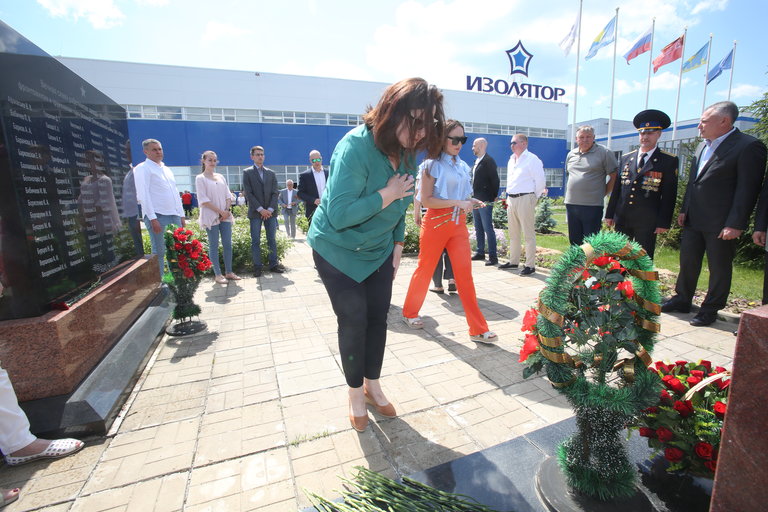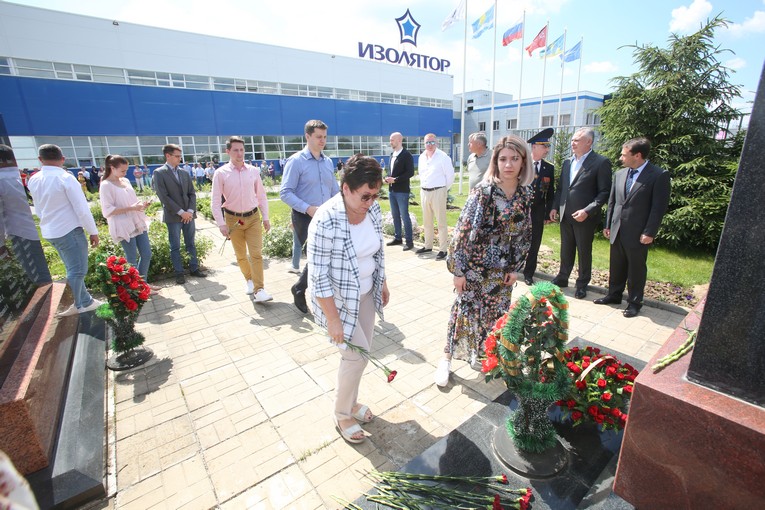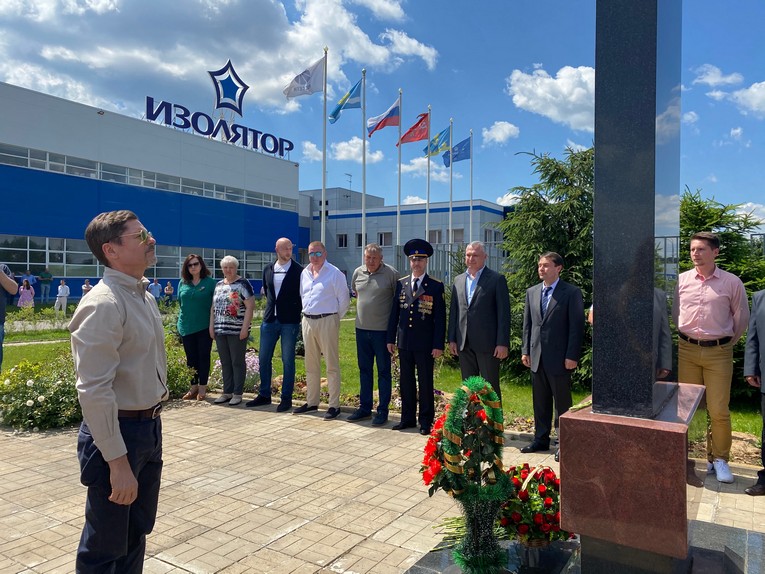 Eternal glory to the soldiers and workers who heroically defended the honor and independence of our Motherland!