History
2008. The RIN insulation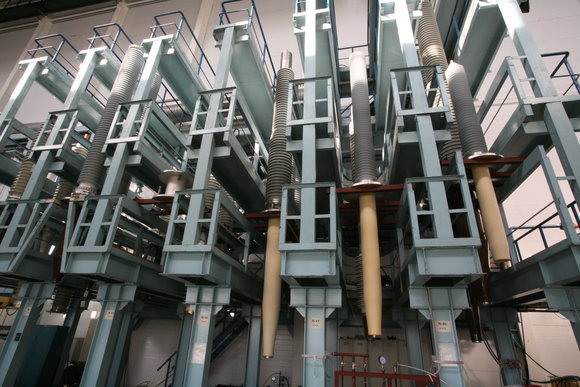 The plant began R&D activities to create a new technology for production of internal insulation of high voltage bushings.
A new technology using non-woven synthetic material, which replaced crepe paper, was called RIN (Resin Impregnated Nonwoven) — a resin-impregnated non-woven material.
This innovative in every sense component allows today to create a new generation of high voltage bushings.