History
2018. 220 kV RIN bushings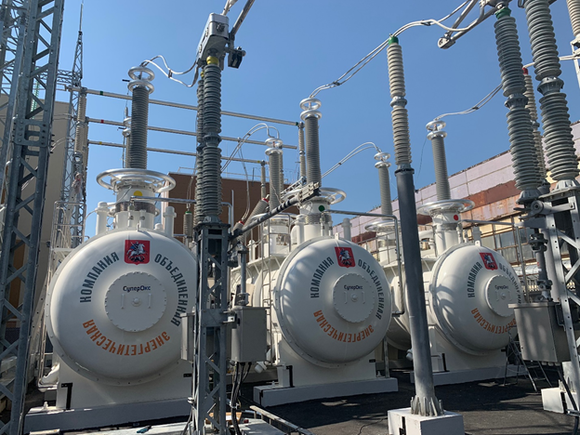 The Izolyator plant manufactured and successfully tested the world's first 220 kV high-voltage bushings with RIN insulation, designed for operation in an air — liquid nitrogen environment.
The uniqueness of the bushings lies in the fact that their bottom part is designed to operate at a temperature of –200 ºС.
These bushings have been designed for a fault current limiter using the high-temperature superconductivity effect, produced by the Russian company SuperOx under the order of the United Energy Company.